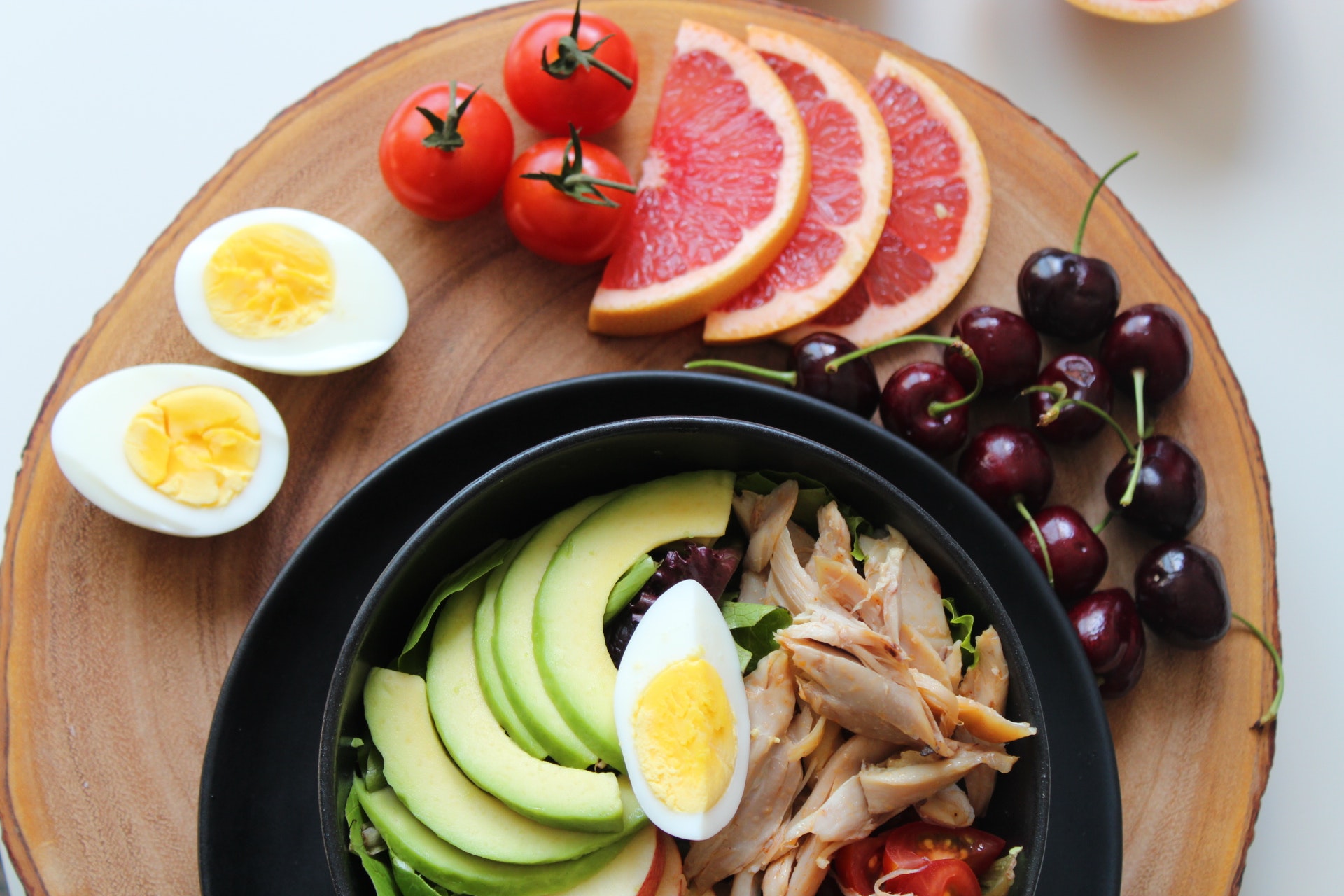 Now offering detox and weight loss appointments
Ready to kick start your weight loss journey, re-boot your system, and detoxify after the holidays?
New Year's resolution not going so well? Connect with a licensed naturopathic doctor to help you achieve your health goals this year. Naturopathic doctors are highly skilled health care providers who have training and expertise in clinical nutrition.
This appointment is ideal for patients with:
Diabetes

Obesity

High blood pressure

Arthritis/Joint pain

Insomnia

Digestive problems
Infertility

Hormonal imbalances

Headaches

Fatigue

Eczema/Psoriasis

Chronic colds/flus
Available to new and existing patients of Durham Sport and Wellness clinic.
During this 30 minute appointment you will receive a:
Detoxifying foot bath

Customized 5 day meal plan aimed at healthier eating (environmentally friendly digital copy)

Digestive tea

These services are valued at over $200, now available for $125 and covered by most employee extended health plans*
Patients are encouraged to book 30 minute follow-up visits to discuss on-going health goals, other health concerns, or additional detoxifying foot baths.
*Coverage is available if you have naturopathic medical services as part of your extended health plan